Welcome to Psychic Blaze, your number one source for everything psychic, spiritual, and metaphysical.
Founded by Walter Jones, Psychic Blaze started as an initiative to provide people with answers to their questions related to both the material and the immaterial. He writes to share his knowledge with those who are just about to start their inner work.
Walter's mission is to help individuals achieve their highest good by providing them guidance, enlightenment, and empowerment one article at a time. He aims to provide psychic insights that will enable readers to tap into the abundance of the Universe.
Meet Walter Jones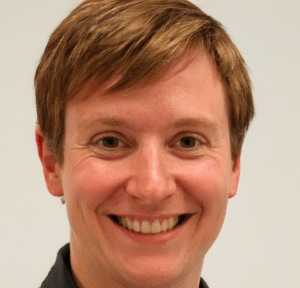 Walter is a psychic advisor, journalist, and spiritual entrepreneur. Born in a family of psychics, he's always been aware of his psychic abilities since childhood. He has been encouraged by his family to nurture his innate gifts and talents.
He holds a bachelor's degree in business management and a master's degree in psychology. His background in management allowed him to start a spiritually conscious business in his hometown in Peterborough, Ontario.