Welcome to our website dedicated to exploring the mysteries of the subconscious mind and beyond. Our team, led by founder Walter Jones, is passionate about exploring and understanding the nuances of dreams, tarot readings, and psychic phenomena.
Our Mission:
We are committed to providing a safe and informative space for individuals interested in these topics to come together and learn from one another. We believe that by delving deeper into the intricacies of the human mind, we can better understand ourselves and the world around us.
Founder: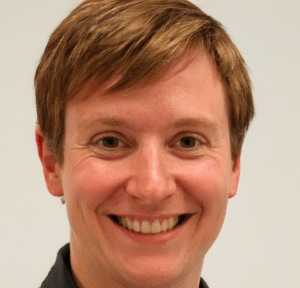 Walter is a psychic advisor, journalist, and spiritual entrepreneur. Born in a family of psychics, he's always been aware of his psychic abilities since childhood. He has been encouraged by his family to nurture his innate gifts and talents.
He holds a bachelor's degree in business management and a master's degree in psychology. His background in management allowed him to start a spiritually conscious business in his hometown The Big Apple.
Our Team:
Our team is made up of experienced and knowledgeable individuals who are passionate about these topics. From seasoned dream interpreters to expert tarot readers, our team brings a wealth of knowledge and expertise to our platform.
Community:
Our community is made up of individuals from all walks of life who are interested in exploring the mysteries of the mind. We encourage open and respectful discussions and strive to create a space where everyone feels welcome.
Psychic Blaze
10 Columbus Circle, New York, NY 10019
walter@psychicblaze.com