Do You Tip a Psychic Reader? Etiquette Rules Explained
People ask for psychic readings when they need general guidance and answers to their questions. Many clients wonder whether they should tip a psychic reader or not.
Psychic readers don't require nor expect getting a tip. However, if one feels the need to tip given their overall experience during the psychic reading, there's no unspoken (or spoken) rule that prohibits them from doing so.
Since psychic reading is technically a type of service, clients usually deliberate over tipping psychic readers. There are a few things one should consider before making a decision.
Should You Tip a Psychic Reader?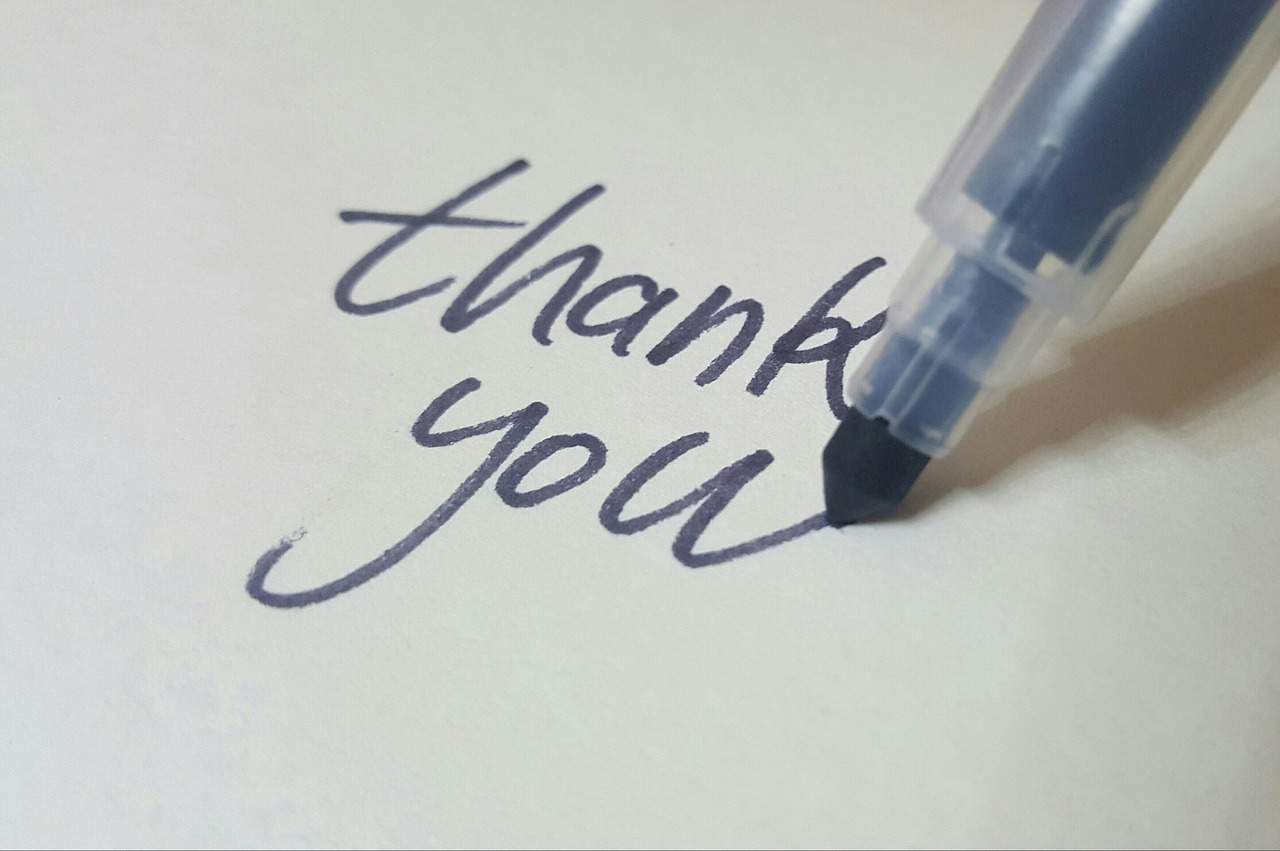 Nothing prohibits clients from tipping a psychic reader. Clients can tip if they find the service worth tipping for and if they feel delighted with the reading. The amount of gratuity will also depend on the client.
However, professional psychics don't ask nor expect their clients to tip them. They charge a professional fee that is agreed in advance for the specific type of reading the client asks for. It's advised not to engage with psychics that ask for tips or any additional payment after the reading.
Tipping, in general, varies from culture to culture. In some countries or regions, tipping might be customary and expected. In other areas, tipping might be seen as an insult. It's best to consider these things before deciding on giving a tip.
There are other alternatives to tipping, especially if the client truly feels satisfied with the service provided by the psychic reader. Referring them to family, friends, or colleagues, sending them a simple thank-you note, or posting a useful review for them online will be much appreciated.
Finding an Online Psychic Reader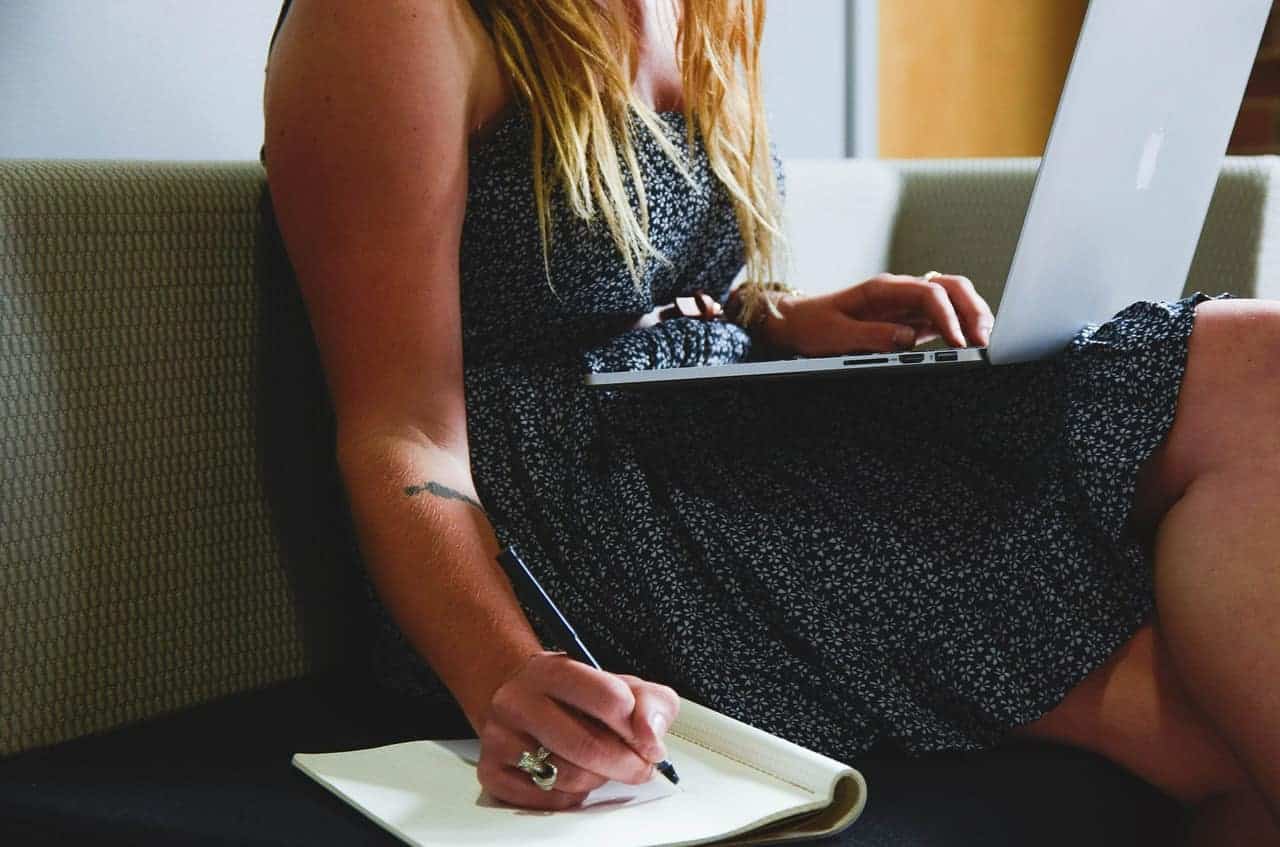 Many psychic networks offer different types of psychic readings online. Professional psychics on this website specialize in various types of readings, and they offer affordable rates.
The cost of a psychic reading depends on several factors. One of the bases is the type of psychic reading (tarot reading, numerology, palmistry, etc.).
The psychic's level of experience, education, and reputation in the field also affects the price. Other factors include the number of questions from the client, the length of the reading (in minutes or hours), and the type of service (via online chat, email, video chat, etc.).
Below are psychic networks and the average cost of psychic readings from them.
Kasamba
Kasamba is known for providing people with insight, advice, and information through online psychic readings for more than 20 years. They offer readings with any psychic for $1 per minute for new clients.
The prices on Kasamba are based solely on their psychic readers' ratings and experience. They don't consider the location of the clients when charging them.
Keen
Psychic advisors in Keen are prominent for helping hundreds of thousands of their customers with tarot readings, life questions, astrological compatibility, psychic readings, and mediumship readings.
Keen offers its clients 3-minute readings for free. Their regular rates are $1.50 to $30 per minute.
Oranum
In Oranum, clients have the option to see and connect with the psychic before sending the payment. Their rates depend on the psychic's level of expertise. They charge as low as $0.99 per minute to $9.99 per minute.
Psychic Access
Psychic Access offers quality psychic readings to clients around the world at affordable rates since 2005. Their regular rates are $3 to $7 per minute, but they provide free 6-minute readings for new clients.
Psychic Source
Perhaps one of the most affordable among all the psychic networks online, the majority of the psychic advisors on Psychic Source charge $1 per minute. They also offer their new clients free 3-minute readings.