Venus Fly Trap Tarot Card Meaning (Explained with Examples)
Although many contemporary tarot decks contain various unique imagery and illustrations, most of their meanings still adhere to the classic Rider-Waite system. One such deck is artist Vera Petruk's Enchanted Flowers tarot deck.
The Enchanted Flowers tarot deck offers a new visual appeal to traditional tarot images using flowers and nature. The Tower card with a picture of a Venus fly trap and a magic seal is particularly striking. Here, the Venus fly trap symbolizes persistence amidst upheaval and chaos.
The key to successfully interpreting a tarot card is exploring the meanings of the imagery and symbols shown in it. Therefore, it's helpful to learn the symbolic meaning of the Venus fly trap and how this flowering plant relates to the Tower card.
Venus Fly Trap Meaning in the Tower Tarot Card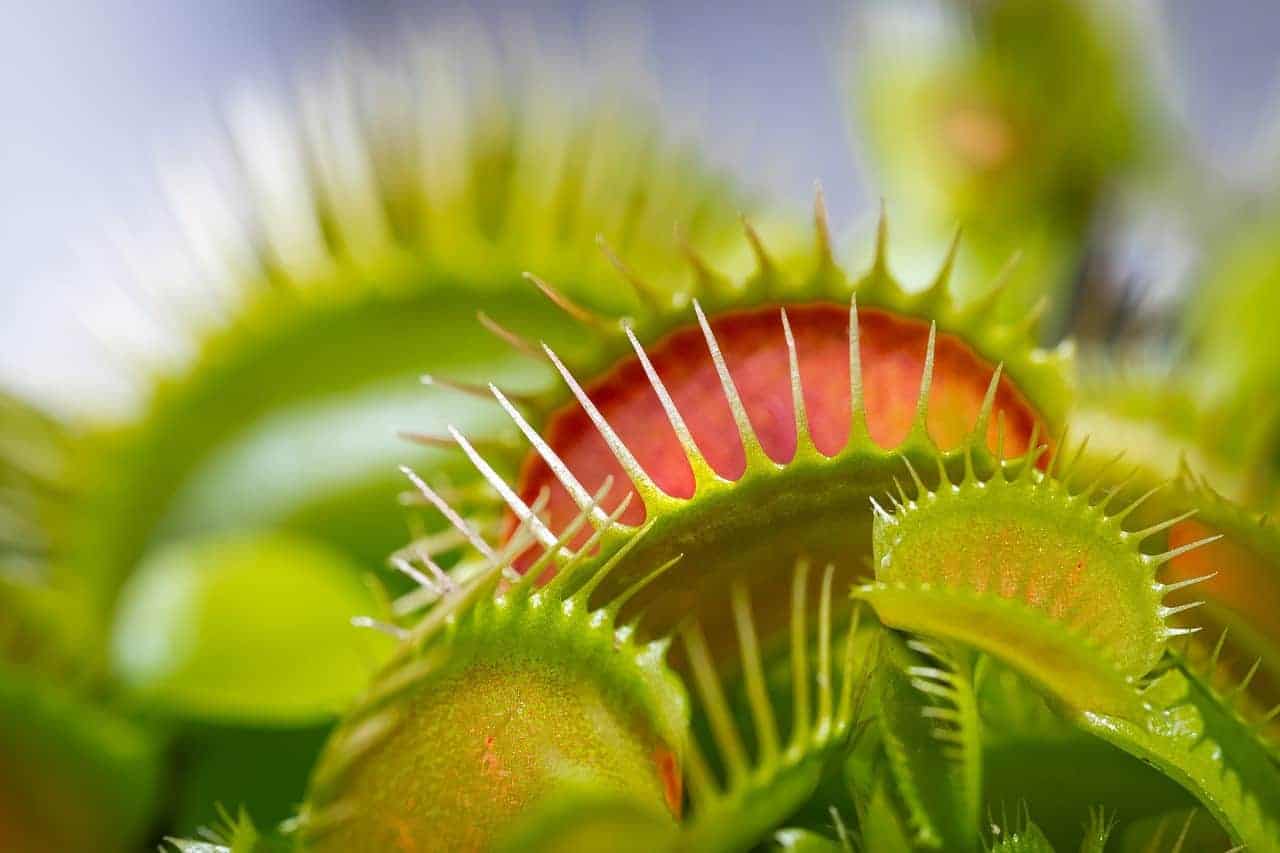 The Enchanted Flowers tarot deck is a digital vintage deck heavily inspired by nature, specifically botanical symbols. Vera Petruk, the artist of this deck, uses a different style to provide beginners and experienced tarot practitioners with a new experience.
Different kinds of flowers and plants inspire the illustrations for all 78 cards of this deck. One can see the vast difference in imagery compared to the classic tarot cards with human figures. Still, each flower corresponds to the meanings of the tarot cards from the traditional Rider Waite deck.
The Venus fly trap (Dionaea muscipula) is a carnivorous flowering plant native to North and South Carolina in the United States. Some might argue that this plant looks bizarre with its jaw-like leaves.
The inside of its 'mouth' has a red hue, attracting insects, especially flies. Once an insect comes in contact with the surface of the lobes of a Venus fly trap, the lobes will snap shut. This plant will soon secrete enzymes that will digest its prey.
Venus fly traps use a lot of energy in this process, so it conserves energy by only snapping shut when something touches the trichomes. If a Venus fly trap fails to capture prey, it'll stay closed for a few hours. Soon, it'll try to attract insects again by reopening its mouth.
Because of this behavior, the Venus fly trap earned the symbolic meaning of persistence. It's also an important reminder to be open to opportunities. Moreover, it encourages one to trust and surrender to divine timing.
Because of its symbolic meaning, the Venus fly trap perfectly captures the essence of the Tower card. The Tower is one of the dark tarot cards in the Major Arcana, joining Death and the Devil. Although these cards are intimidating at first glance, they impart valuable lessons for the seeker.
The Rider-Waite-Smith tarot deck depicts the Tower as an imposing tower standing tall on top of a mountain. Lightning strikes the Tower leaving it in flames. At the same time, two people with panicked faces and outstretched limbs throw themselves out of the windows.
This image perfectly illustrates what the Tower card represents: chaos, destruction, and disaster. However, this card has another side to it. After the catastrophe, there's enlightenment, revelation, and awakening. Petruk's image of a Venus fly trap for the Tower card encapsulates this.
The Tower Tarot Meaning
In Tarot Readings about Love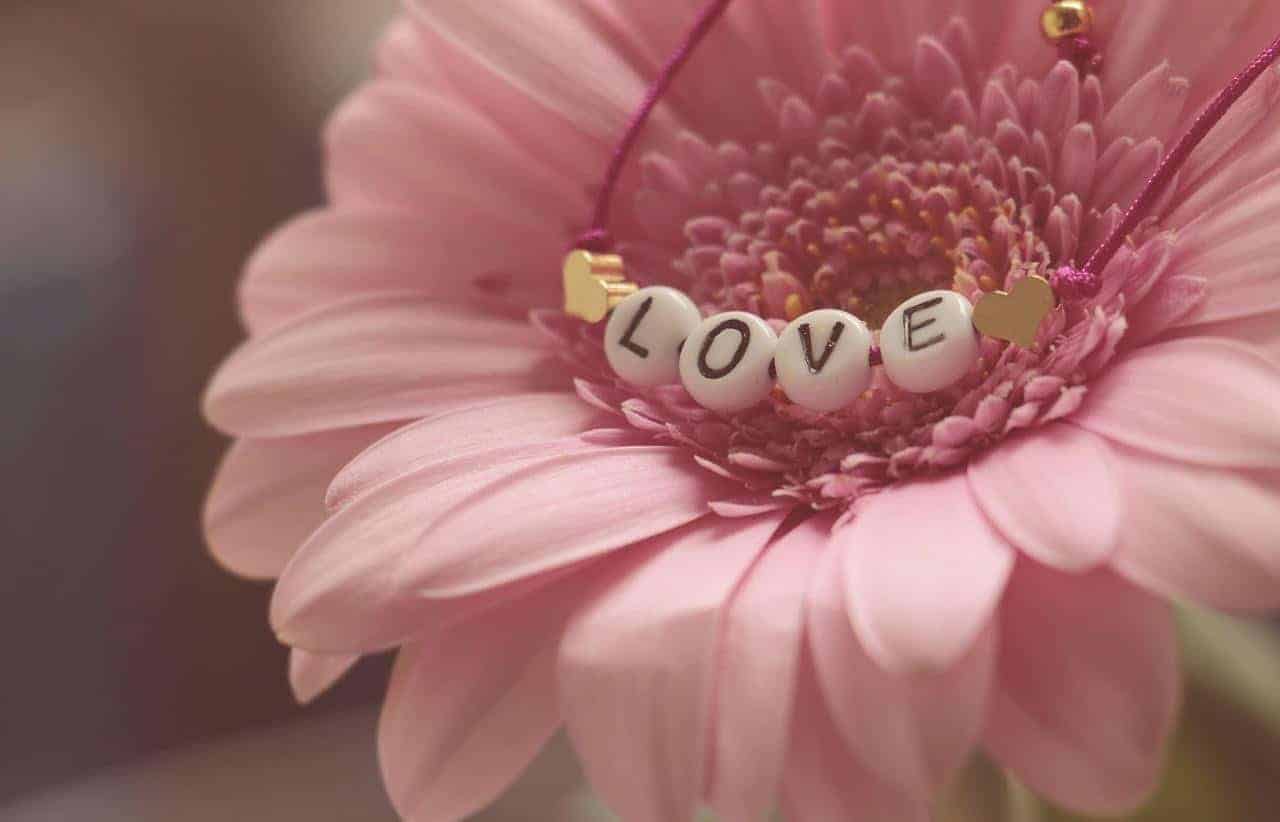 The Tower card might bring unfortunate news in love and relationships. If you're dating or married, there might be a heartbreaking possibility of a collapse in your relationship. You might break up or end up having a divorce.
This card reminds you of the mistakes you chose to hide from your partner (or vice versa). Instead of admitting your wrongdoings and correcting them, you might've tried to blame it on your lover.
Sample Tower Questions and Interpretations:
Question: My partner and I have been together for years, and a lot has changed between us. We went through many hardships together, and although it was tough, I thought we'd be together until the end. Now that our relationship is about to end, what should I do?
Card Interpretation: It's worth noting that this painful experience is necessary for your growth and development as an individual. Make bettering yourself a priority, and everything else will follow. These fundamental changes are needed for you to move forward in your journey.
Question: I took pride in being an ideal partner. I did my best to provide my significant other with their needs, even if I had to sacrifice many things. Although I did what I could to save our relationship, why didn't it work out in the end?
Card Interpretation: The Tower tells you that the fault lies in the foundation of your bond. If you're the only one doing your best for everything to work out, your relationship will inevitably fall apart. Your life might seem to be on the verge of collapse, but this will soon pass.
In Tarot Readings about Career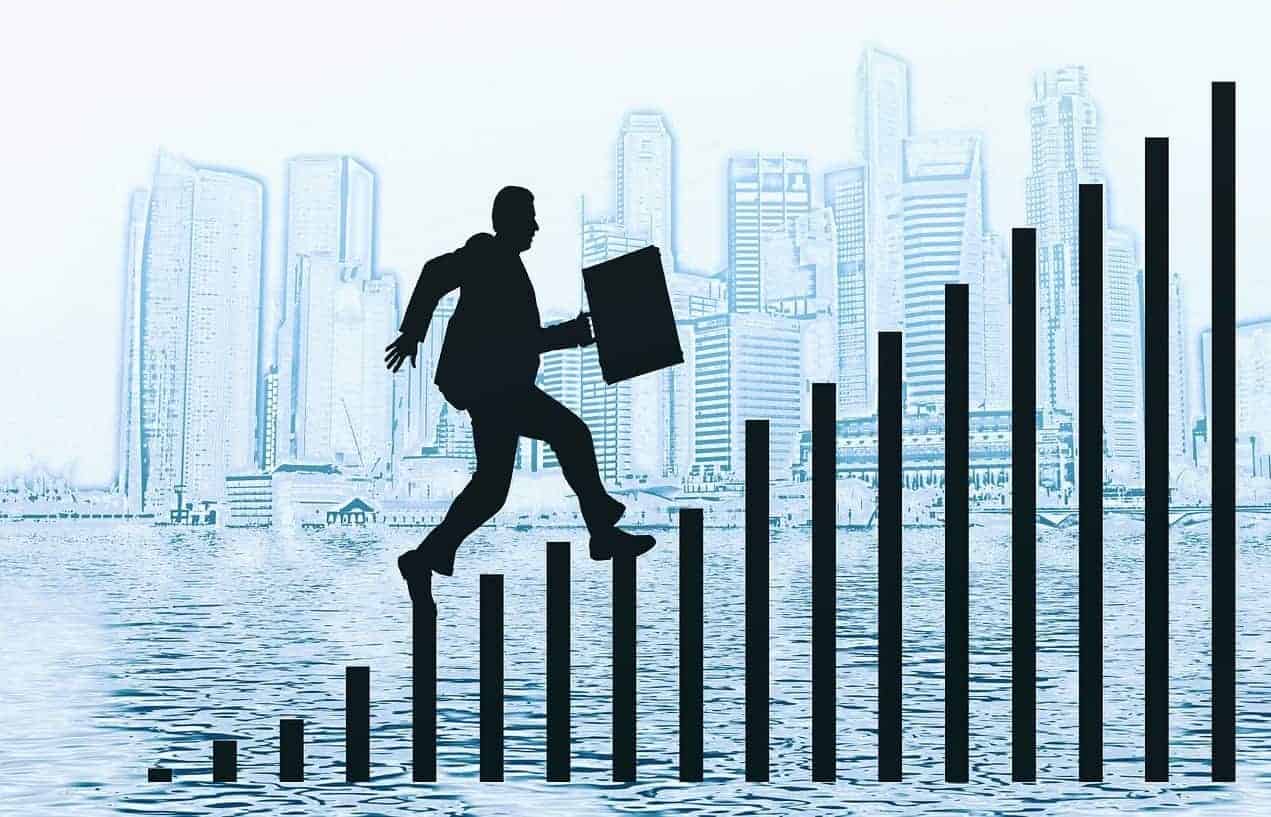 Seeing the Tower in a tarot spread about your career indicates the likelihood of you losing your job. If not, it can signify an incredibly stressful or harsh work environment. Alternatively, your new job position might've increased your responsibilities, leading to stress and anxiety.
Regarding business, the Tower suggests that now might not be the best time to expand since doing so can lead to bankruptcy or financial ruin. Try to lie low in the meantime and let this period pass.
Sample Tower Questions and Interpretations:
Question: Our team changed staff, and the sudden shift negatively impacted our productivity and efficiency. I can't handle such external matters, but this abrupt switch forces me to receive the short end of the stick. How can I release my frustrations and solve my work problems?
Card Interpretation: Although the sudden change in management brought troubles, you'll be able to adapt quickly. You're open to fresh approaches and new perspectives, and this open-mindedness is your edge. You'll soon learn how to find your way around.
Question: My superior promoted me due to my dedication and hard work. I was expecting this at some point, but I feel that it's too sudden. If I can't handle the responsibilities, what should I do?
Card Interpretation: You might be getting too ahead of yourself. It'd be best if you tried it first before concluding. The Tower card tells you that the burden might be unbearable now, but this is a challenge you need to overcome to grow and be better.
In Tarot Readings about Health and Spirituality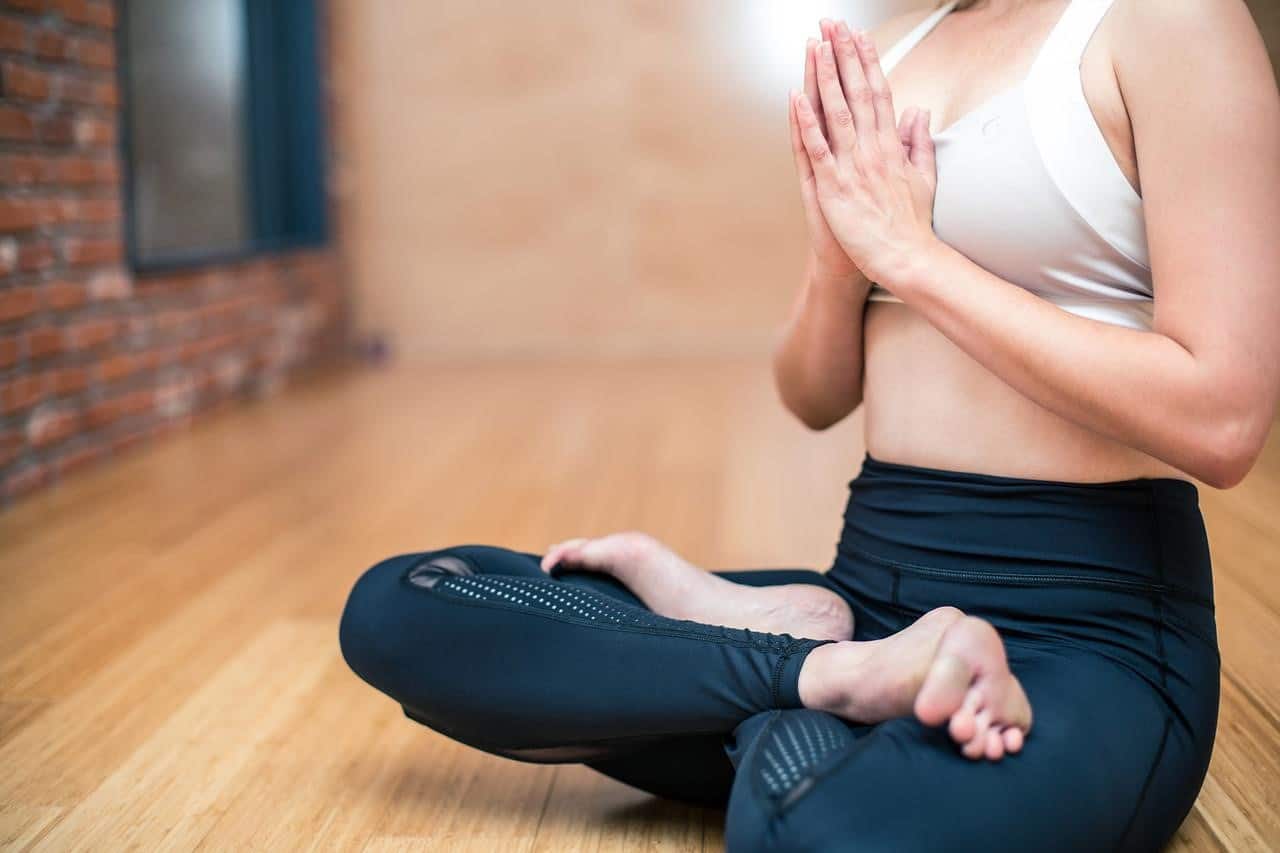 As explained above, the Tower tarot card is a bad omen in love and career-related readings. It's the same with matters regarding health and spirituality. You'll see this card before or after an illness. For expecting parents, it might denote pregnancy loss.
Regarding spirituality, the Tower denotes the destruction of old beliefs that no longer serve you. This instance might confuse or overwhelm you, but it's necessary for your spiritual growth and development. Your new set of beliefs will lead you to the right path.
Sample Tower Questions and Interpretations:
Question: What should I do to live a healthier life?
Card Interpretation: The Tower encourages you to be patient with your body. You might be abusing it without your knowledge. Get enough sleep, exercise daily, eat healthy food, hydrate yourself, and don't forget to take care of your emotional and mental health.
Question: How can I attain a well-balanced mind, body, and soul?
Card Interpretation: The Tower urges you to open yourself to divine guidance from your angels and spirit guides. It's also best to take this time to acknowledge and accept your most genuine self. You can do this by tuning into your Higher Self.
Final Thoughts
Various modern decks incorporate botanical imagery in their illustrations because nature has always been a symbol of growth in the Tarot. The Enchanted Flowers deck is no different.
You can learn more about the meanings of each card in this beautiful tarot deck by digging deeper into the symbolic meaning of the plants and flowers in the illustrations. Next, relate these cards to the traditional interpretations of the deck's Tarot system.